A journey from Ordinary to ExtraOrdinary
Dr. Bharat Sangani founded Encore in 1999 alongside a team of passionate and forward-thinking individuals. With over 30 years of industry experience in real estate development, his firm has a proven track record throughout the United States. He micromanages every aspect of the business, right from operations to finance, and has played a pivotal role in securing over $2B in real estate transactions for Encore. Dr. Sangani's core values of honesty, integrity, and fairness are the building blocks of Encore Enterprises and each of its subsidiaries.
Dr. Sangani is a practicing cardiologist and a Fellow of the American College of Cardiology. He is also associated with nine other organizations in the United States, England, and India. His spare time is spent on reading, swimming, hot yoga, and helping others learn to build their wealth. Dr. Sangani originally hails from Mumbai, India, and is married with two daughters.
A JOURNEY FROM
ORDINARY TO EXTRAORDINARY
videos
Go through the list of videos below to visualize powerful tools that will unlock your hidden potential.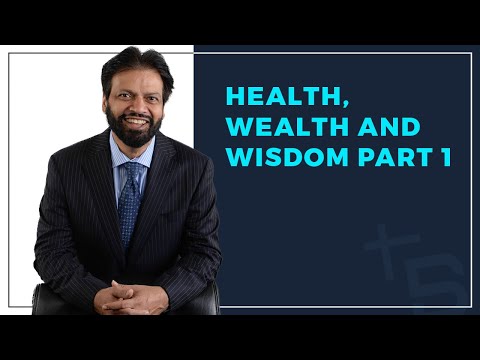 Health, Wealth, and Wisdom: Part 1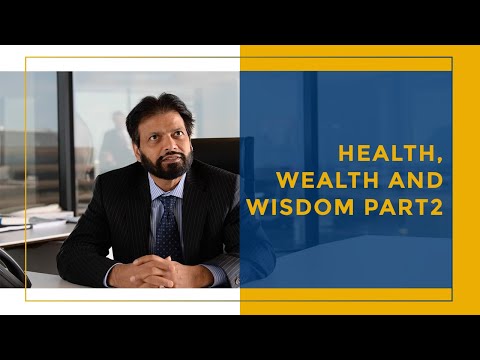 Health, Wealth, and Wisdom: Part 2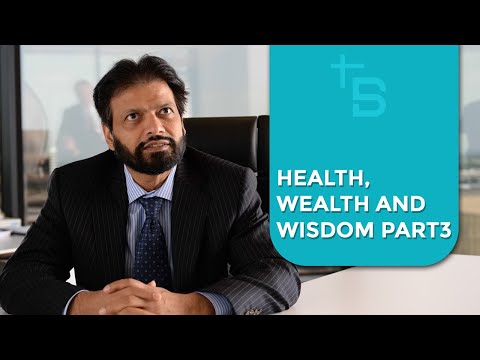 Health, Wealth, and Wisdom – Investor' …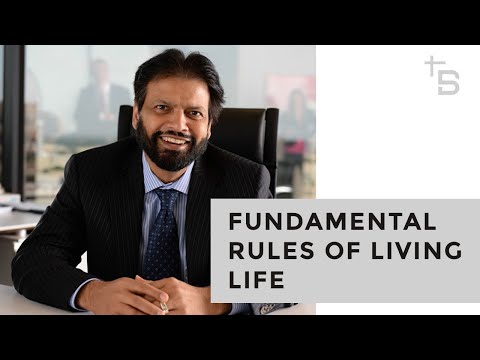 Fundamental Rules of Living Life
videos
Blog
Get more insights into the Business of Life after reading our motivational articles.
Blog
Success Stories
Discover how millions of people have understood the true purpose of their lives through Dr. Sangani's powerful training methodologies.
Patrick Barber
President and CEO
Back in 1999, when I and Dr. Bharat Sangani co-founded Encore, we had never imagined that we would emerge as a leading light in the real estate industry. His indomitable spirit, leadership principles, and passion to make others' life easy are the pillars of our productive environment. His never-give-up philosophy and the futuristic outlook are always filled with hope and this has helped us run our operations smoothly.
Success Stories
Thought of the Week
Learn from the greatest experiences in life and develop a transformational mindset.
When you train your brain just like you train an animal, sooner or later it is going to surrender to your will and then you will experience the liberation of energy. You will start experiencing the expected change around you.
Thought of the Week
Schedule
Explore Dr. Bharat Sangani's transformational techniques and life principles through one-on-one sessions, videos, live training, podcasts, and much more. Stay tuned to the latest updates here -
Schedule
Dr. Bharat Sangani
Encore Enterprises
5005 LBJ Freeway, Suite 1200, Dallas, TX 75244
Office: (228) 868-5555
Contact